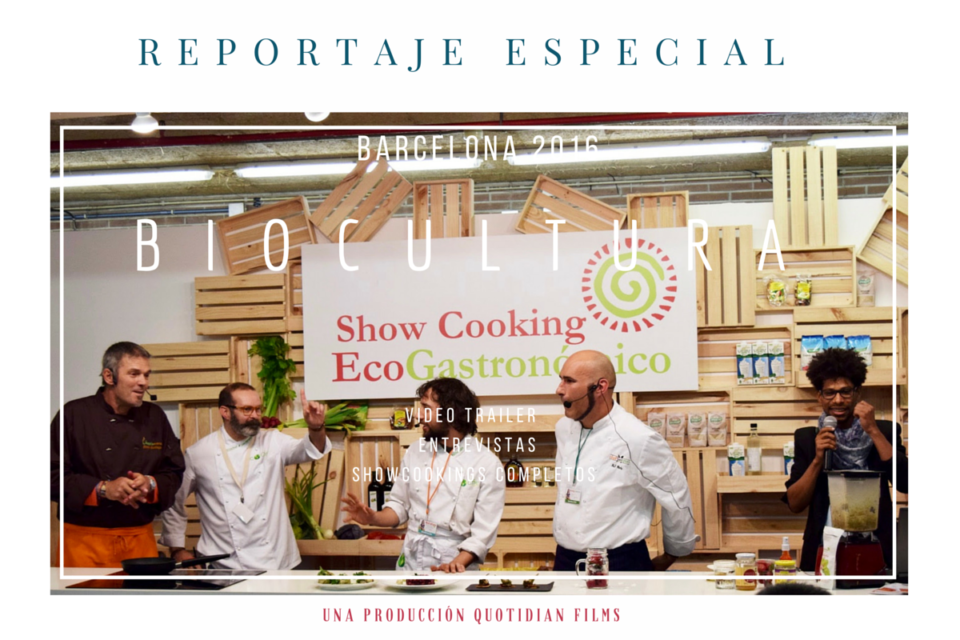 Trailer Biocultura, Barcelona 2016. © Quotidian Films, 2016.
This week the quotidian cooks had to dress up to go to Biocultura 2016 in Barcelona, the leading trade fair in organic products and healthy life. Check the figures: 7,600 professionals, 70,000 visitors, 18,000 indexed products. Er… and you did not know anything about it? If you were in Spain you may think this is because the system dislikes so many people looking for alternatives to the Food Industry. Alternatives to what in the USA is termed BIG FOOD. Curiously, the Spanish media have hardly paid attention to Biocultura. Are we facing another case of media silence?
Just in case, the quotidians replaced our aprons by our video production gear and went to Biocultura to talk with farmers, producers, chefs and all those who have something to say about conscious and healthy food. Thanks to all of them for the professional welcome you gave us. We truly felt being… at home!
Enjoy the trailer on Biocultura and the complete videos: the showcookings and our interviews to the chefs and professionals in the trade show. (In Spanish and Catalan)
Cooking Shows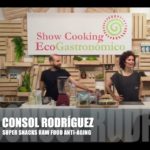 Supersnacks Raw Food Anti-Aging. (Part 1). Consol Rodríguez, Raw Vegan Chef and author of the book Raw Food Anti-Aging shows us two raw recipes to make energetic snacks. In this first part she prepares energetic bars with dates, raisins and chia seeds.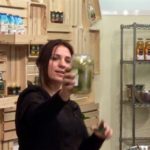 Probiotics in daily cooking. Mireia Anglada, ECOchef and expert in culinary R&D shows us how to integrate probiotics in our daily cooking. We will see how to implement them in maceration, fermenting, vinaigrettes and other very simple usages.

Creative cooking with Porto Muiños seaweeds. ECOchef Prabhu prepares a quinoa with seaweds, showing us how to cook with Kombu, Sea Lettuce and Chlorella seaweeds. Prabhu explains us the properties and everyday use of several kinds of seaweeds.
Millet carrotcake with orange and sesame. ECOchef Alf Mota elaborates a millet and carrot cake with techniques from macrobiotic cooking. This is a cake with no refined products like flours or sugar. Alf shows us the techniques and the ingredients to get a delicious result. (Coming soon)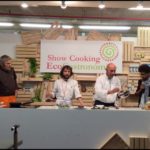 The vegan ECOchefs Jam session. ECOchefs Simón Sistiaga, Prabhu Sukh and Alf Mota prepare a vegetables steak tartar, comfit artichokes mini-pizzas and a vegan banana icecream with beet and coconut.
.
Interviews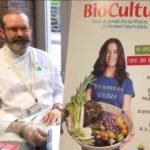 Interview with Luis Márquez, President of Ecochef España and director of Showcookings in Biocultura. Luis tells us about Ecochef, a multidisciplinary project by professionals who are passionate about conscious and healthy eating.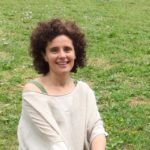 Interview with Consol Rodríguez, author of Raw Food Anti-Aging. Consol tells us about the principles of raw vegan diet and her experience from the perspective of a person who eats fully raw. Her advice and wisdom are essential in order to take the first steps in the raw movement. (Coming soon)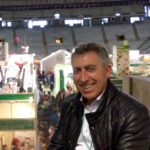 Interview with José Méndez, winemaker and owner of Bodegas Méndez Moya in the highlands of Sierra Nevada. José, pioneer producer of organic wine for 25 years explains us the techniques to make natural wines with zero additives.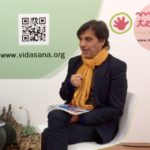 Interview with Pedro Burruezo, Director of The Ecologist magazine. We talk with Pedro about healthy eating, electromagnetic pollution and environmental activism. Don't miss the last issue dedicated to Veganism. (Coming soon)
Interview with Alf Mota, ECOchef and Macrobiotic specialist. Alf tells us about his career in natual cooking and the principles in macrobiotics. His cooking is an evolution which incorporates macrobiotic tecniques with an exquisite creativity.