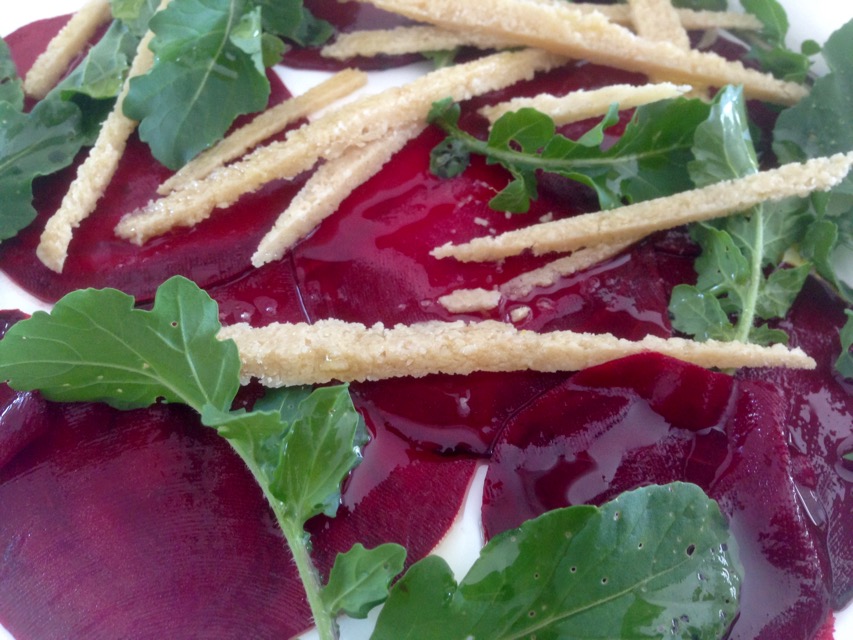 There is an ongoing discussion about flexitarianism (meaning flexible vegetarianism). What is a flexitarian? Someone who follows a vegetarian diet but eats fish or meat maybe once a week. And then? A vegetarian with benefits? Or a non-committed one? Thats a good topic. The quotidians, being clearly flexible ourselves, love to engage in discussions about the flexi movement.
A strong trend toward vegetarianism is expanding beyond the small group of people who avoid animal products for ethical reasons.  Meat consumption in the U.S. has been steadily declining by 10% per capita since 2007. Many of us are seeking healthier, cleaner foods free of additives, pesticides, and chemical cocktails. Young people are massively including in their identity an awareness of health, the environment and compassion for animals. For fact-loving people, the abuse of the meat industry towards animals and the environment is simply intolerable.
And here is where flexitarianism and other cutting-back-consumption campaigns become crucial. There are many ways of initiating a transition from industrial food to a more healthy plant-based diet. But not everybody can do it at once and… forever.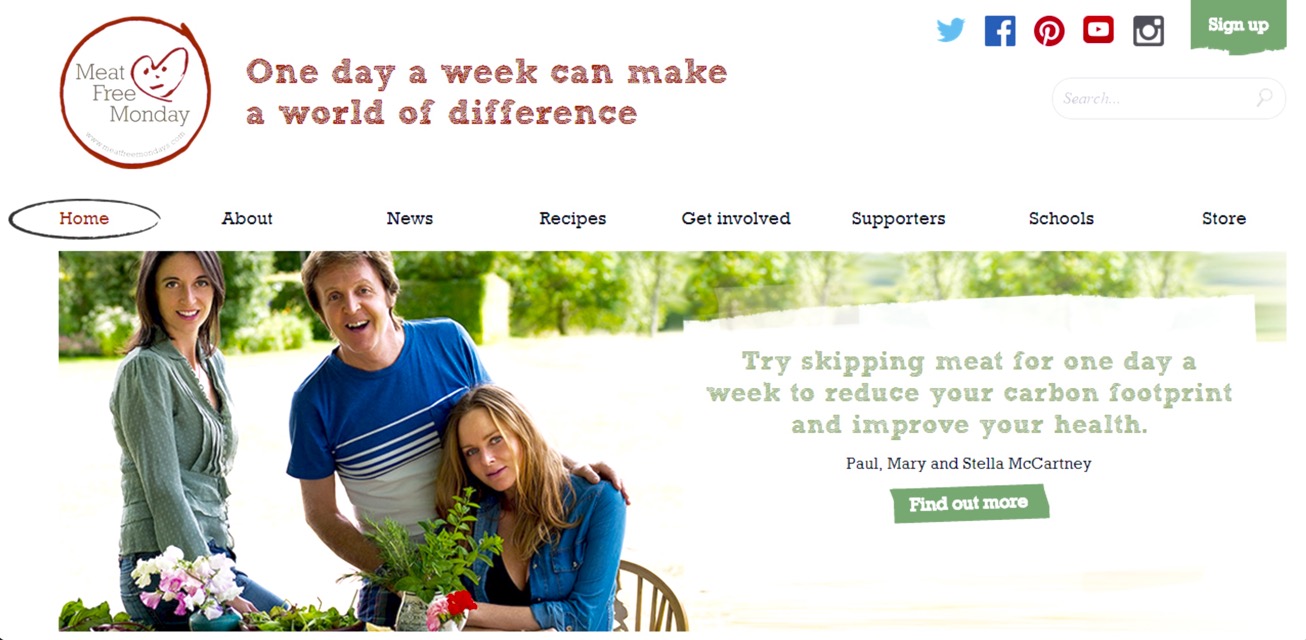 Meat-free Monday campaign and promotional song (2009)
One of the most successful initiatives in the UK is Meat-free Mondays launched by Paul McCartney as an environmental campaign (enjoy the music the ex-Beatle composed for its promotion). Becoming flexitarian or joining the Meatless Monday movement is a change of attitude, a significant first step. At The Quotidian Cook we advocate for an individual change and these are great ways of moving ahead.
In today's recipe we play with the concept of Carpaccio taking it into a vegan dimension while keeping its culinary excellence. The marinated beet gives a round and tender flavor. Our Pine-nut Parmesan adds a breeze of mediterranean forest with a crunchy texture and the arugula refreshes the dish with a touch of bitterness.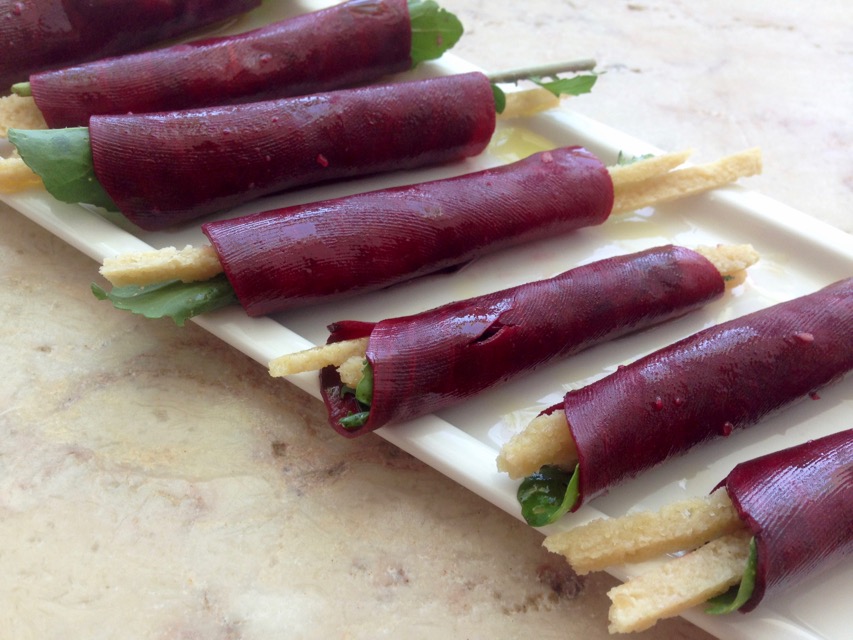 You can play with the presentation and have it as a finger food dish. Beautiful and so good! This carpaccio is extremely easy to prepare, just make sure you slice the beet very thinly and that the marinating time is completed. Check our culinary tips for a perfect finish.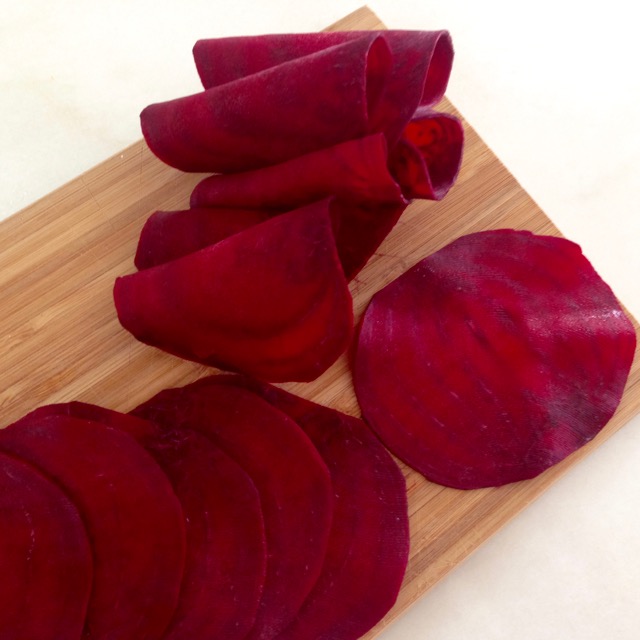 .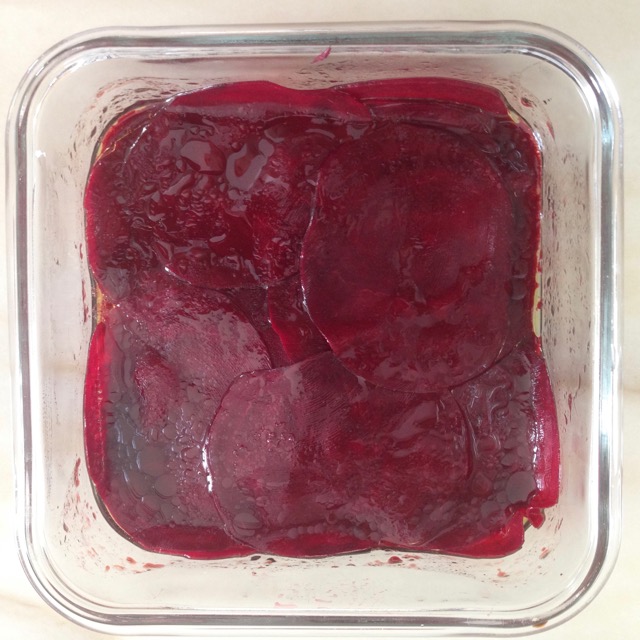 You have two options to  make this carpaccio: fully vegan (in fact, RAW as it is in the recipe) or lactovegetarian (by replacing our Raw Parmesan with Parmigiano cheese). Just to be more flexible…

Beet Carpaccio
Author:
TQC (adapted from Renée Loux)
Ingredients
1 large beet (about 4 inches in diameter), peeled and sliced very thinly on a mandolin or slicer processor.
2 tablespoons olive oil
2 teaspoons lemon juice
2 teaspoons umeboshi plum vinegar
1 teaspoon aged balsamic vinegar (or ½ teaspoon balsamic vinegar + ½ teaspoon maple syrup)
1 teaspoon tamari
1 handful of arugula
¼ lb Pine-nut Parmesan (or Parmigiano Reggiano cheese)
Extra virgin olive oil for drizzling
Lemon juice for dressing
Freshly grated black pepper
Instructions
For the marinade, whisk together all liquid ingredients.
In a medium bowl, toss together beets and marinade, turning to coat each side of every slice
Let stand at room temperature for 6 hours to marinate, or marinate in the fridge overnight
Plate beets with arugula and Parmesan as shown in the picture
Drizzle with olive oil and dress with lemon juice and freshly grated black pepper.
Culinary Tips
If you have a food processor with slicer disk use the 1mm or thinnest set available. If not, use the mandolin or knife and with patience cut beets as thin as possible.
You can replace the Parmesan cheese with another crunchy, dry type of cheese. Shave it into thin slices or cut it into sticks.
It is essential to keep the three core ingredients, beets, cheese and arugula to maintain the dish's essence of flavors. If you skip one of them it will not be the same.